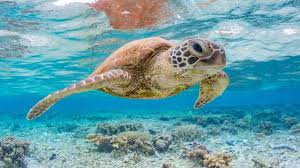 Inside the Science Classroom

All work will be posted on the student Google Daily Lesson Document, which can be accessed through the Google Classroom.

Parents -- to access your child's Google Classroom, email Mrs. Falk at dfalk@mersnj.us.

Topics that will be covered in our science class:

Observations, Deductions, Evidence, Mock Crime Scenes

Energy

Waves

Thermal Transfer

Human Impacts on the Environment

Adaptations

....and more!